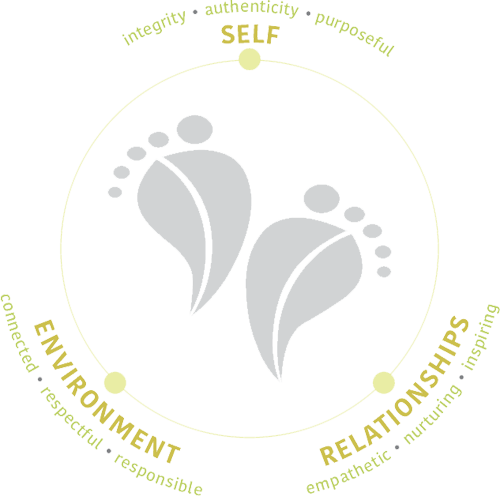 The Utsaah
Caring Citizens' Charter
I believe in myself. I seek to act with integrity and be true to myself. I trust myself to use my time purposefully and be oriented for action.
I seek to connect with my environment and to respect its rich, vibrant diversity. I strive to act responsibly towards my environment to ensure its well-being.
I promise to engage with my companions with empathy and fairness. I shall strive to nurture and inspire them to be the best version of themselves.
I feel confident. I wish to be a better version of myself, every day.
The Utsaah Citizen